SEQUENCE OF UNIT
Physical Geography of Latin America

Regions of Latin America
Physical Features of Latin America
Phyiscal Map of Latin America
Climate of Latin America
Vegetation of Latin America
Resources of Latin America
Adaptation to Latin America

Cultural Contact as a Catalyst for Change

The Mayas
The Aztecs
The Incas
The Spanish
The Arrival of Europeans
Impact of Europeans on Latin America
Independence and the Spread of Democracy

Independent Student Research Project (select one)
I-Search Project based on personal question from Activity 1
Country Tourism Project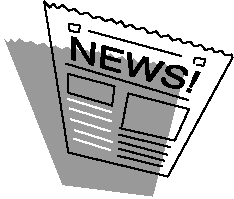 ENDURING UNDERSTANDINGS
As the land of Latin America shapes the people there and the people shape the land.
Cultural and/or geographical characteristics create regions within Latin America.
Cultural contact is a catalyst for change.
Global distribution of resources, both natural and human, in Latin America and the rest of the world result in various types of human interaction, such as exploitation, interdependence, and/or isolation, between people within and outside of Latin America.